Project Overview
Lone Star Wind Farm consists of two phases and is located in west Texas in Shackelford and Callahan Counties, approximately 15 miles northeast of downtown Abilene. With a limited number of rural residences in the area, the land is used primarily for ranching and oil and gas.
Energy Output
Lone Star Wind Farm has an installed capacity of 400 megawatts (MW). Lone Star's generation is equivalent to the consumption of more than 86,000 Texas homes.

Community
Lone Star Wind Farm yields significant economic benefits to the community in the form of payments to landowners, local spending, and annual community investment.
Lone Star represents a capital investment of approximately $880 million and has disbursed $40.4 million in cumulative payments to local governments through 2020. The project created 594 full-time equivalent jobs during construction as well as 47 permanent jobs. Through 2019, approximately $62 million has been spent within 50 miles of the wind farm.
Environment
Lone Star Wind Farm saves more than 711 million gallons of water each year and prevents the air pollution that causes smog, acid rain, and climate change. Wind energy also enhances air quality by helping to mitigate the health effects of harmful air pollutants.
Landowners
Lone Star Wind Farm is compatible with other land uses and provides a stable form of income to local landowners. More than $24.9 million has been paid to the wind farm's landowners through 2019. These supportive landowners participate in long-term lease and easement agreements that cover turbines, access roads, and transmission corridors.
National Security
Lone Star Wind Farm contribute to Texas' energy security and help diversify energy supply.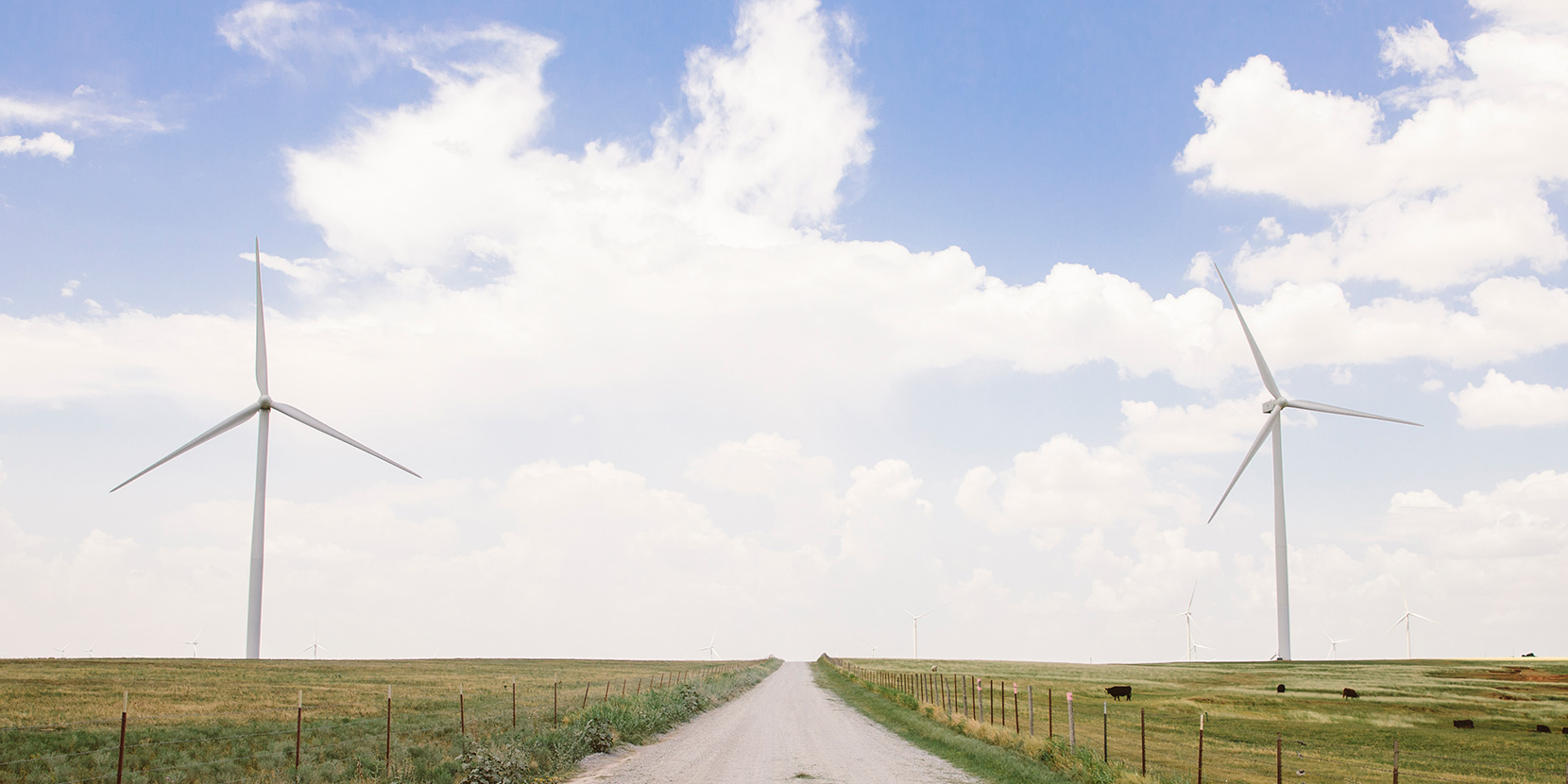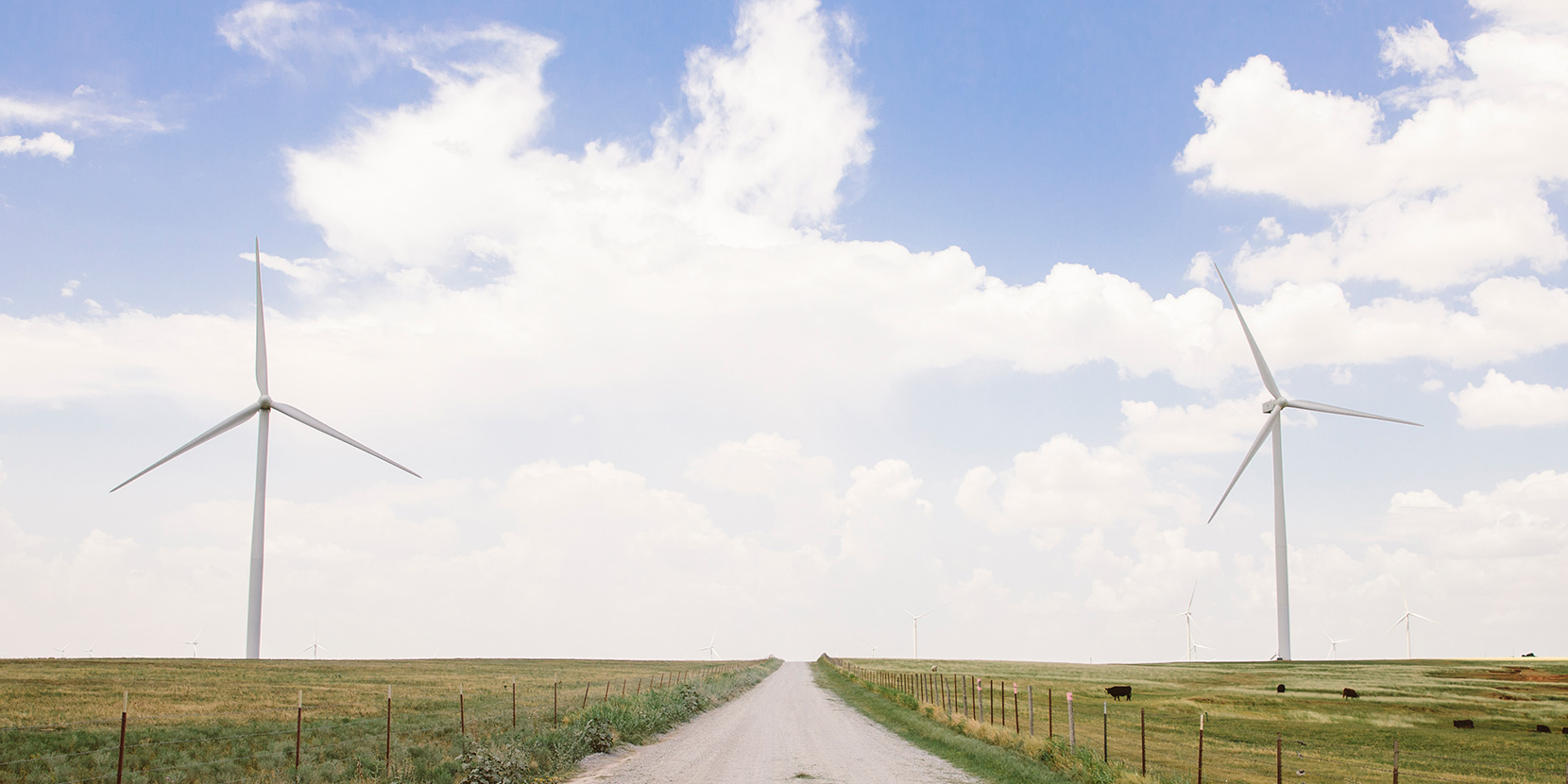 Turbines
Modern wind turbine generators are sophisticated, high-tech machines designed to capture the kinetic energy of the wind and convert it into electricity. A turbine's blades capture the wind and rotate an internal shaft connected to a gearbox spinning a generator to produce electricity.
Lone Star I Wind Farm consists of 100 Gamesa G87 2 MW wind turbines, and Lone Star II Wind Farm consists of 100 Gamesa G87 2 MW wind turbines.
Renewable energy benefits in Texas
With the collaboration of local business owners, landowners, and other community members across Texas, EDPR NA is able to provide clean energy for the state, in addition to strengthening the local economies where our projects operate.